From conception to final product, we offer integrated plans to help you bring your idea into life in a professional and efficient manner, for a wide variety of verticals
BOOTSTRAP
Contact us
PROTOTYPE
Contact us
FULL SCALE
Contact us
SCOPE
Feasibility study: check if the implementation is possible and estimate resources needed.
Proof of Concept: the first validation of your idea in the real world.
Advanced prototype: the full Thing in action, ready to shine!
TECHNICAL SPECIFICATIONS STAGE
Initial concept
Light specifications
Full specifications
IOT NODE
insigh.io node
Custom node
CONNECTIVITY
Wi-Fi, LoRa or Bluetooth
Wi-Fi, LoRa, Bluetooth, NB-IoT or LTE-M
SENSORS
Default
(temperature, humidity, acceleration)
Advanced options
GPS
IMPLEMENTATION OF ADVANCED ALGORITHMS
DATA SENT TO CLOUD BACKEND

(default UI)

(customized UI)
ACCESS TO INSIGH.IO CLOUD PLATFORM
Free for 1 week after delivery
Free for 2 months after delivery
DELIVERABLES
Feasibility report
Technical specifications (2 prototype nodes)
Technical specifications (5 prototype nodes)
TRAINING
2 hours remote Q&A session
4 hours remote training
2 days on-premises training
DELIVERY TIME
2 working days
7 working days
25 working days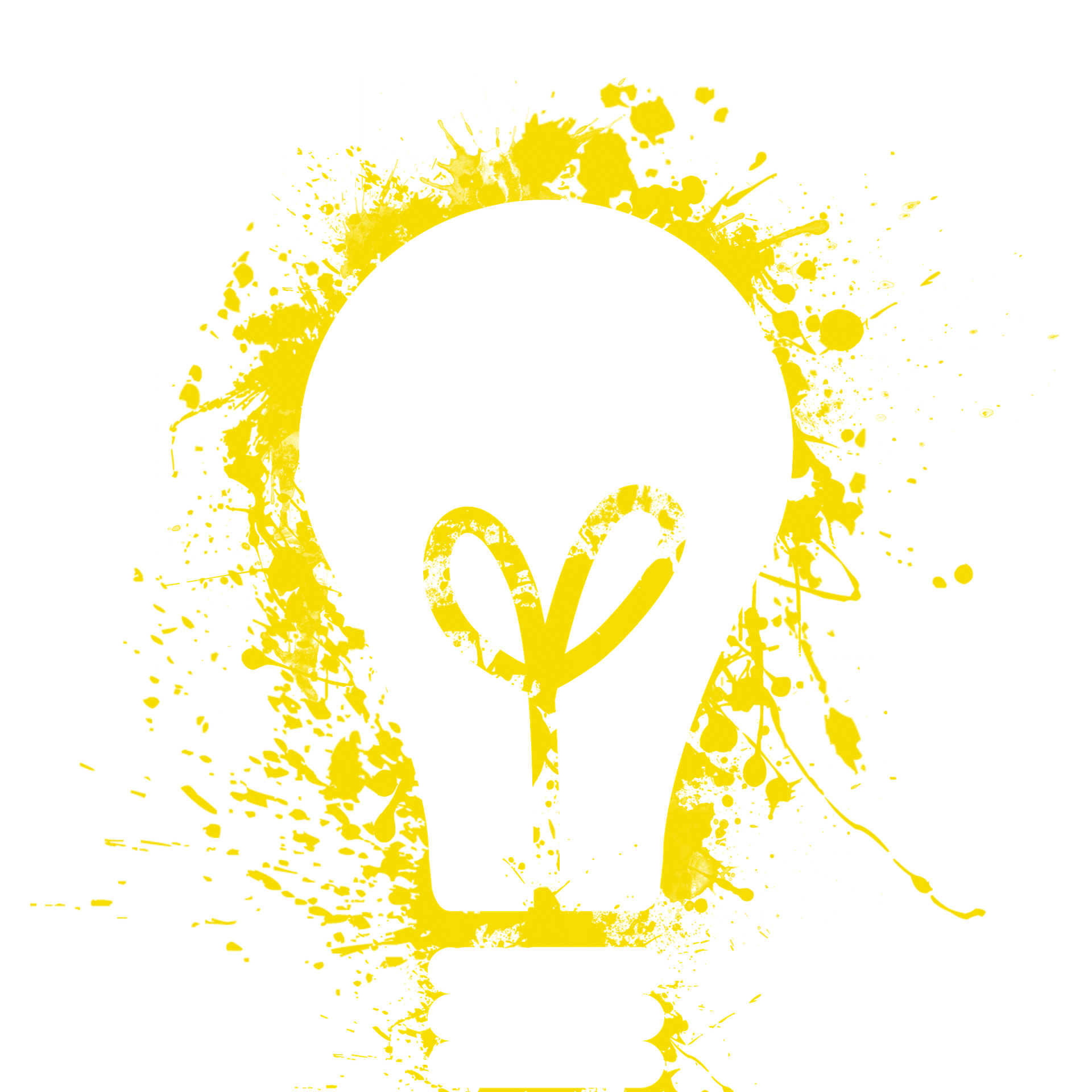 Scope: to perform a feasibility study, i.e. to check if the implementation is possible and estimate resources needed.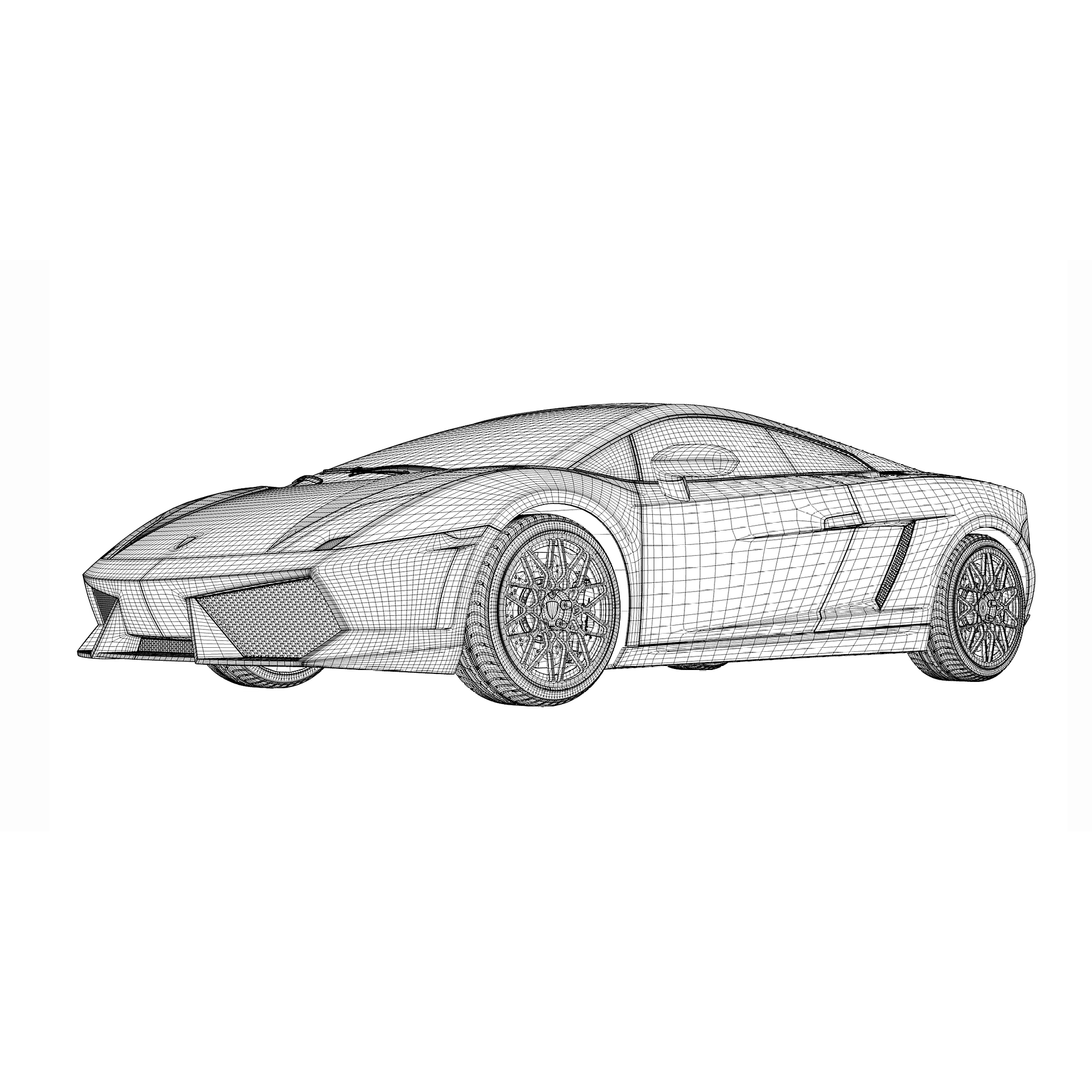 Scope: to implement the Proof of Concept, i.e. the first validation of your idea in the real world.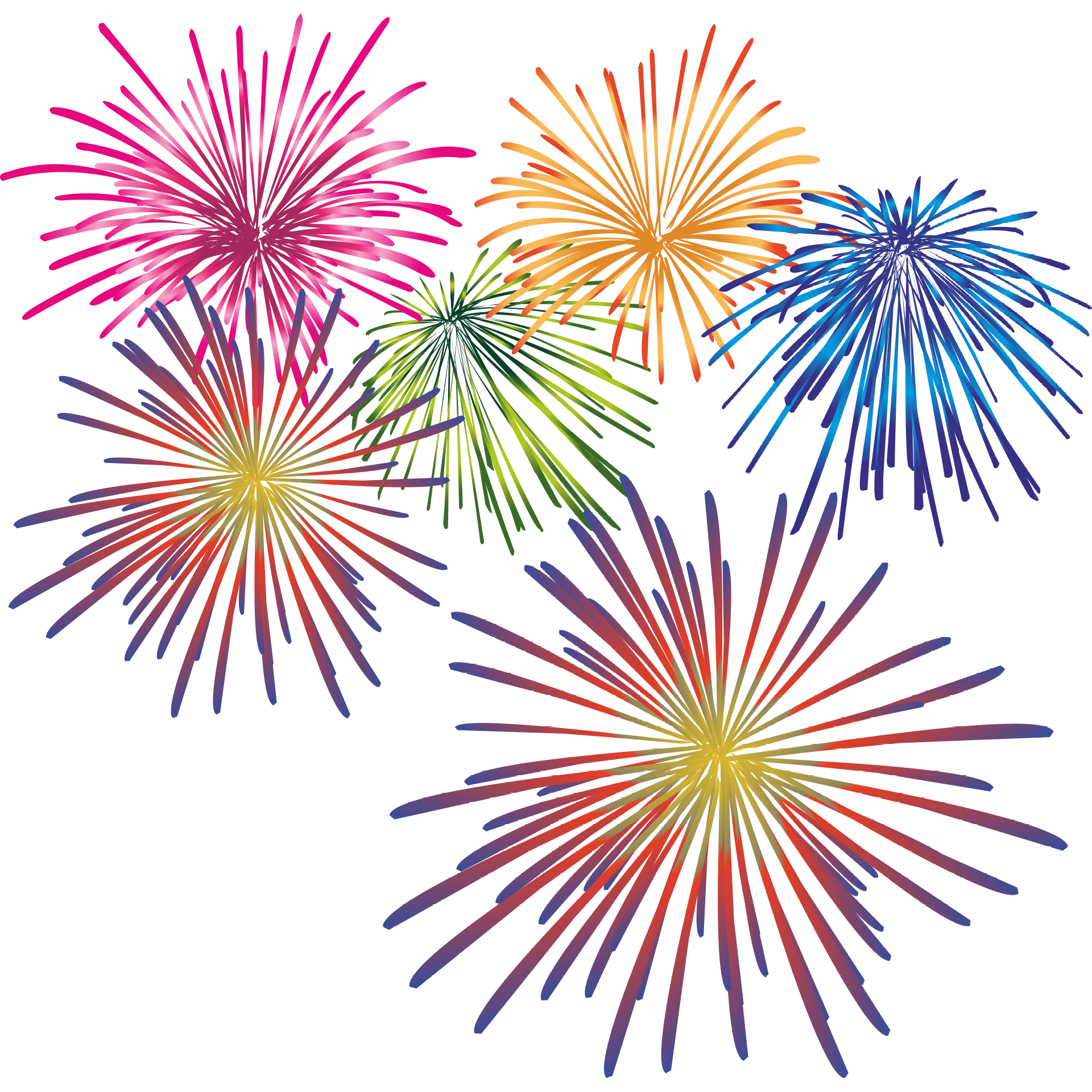 Scope: to create an advanced prototype, i.e. the full Thing in action, ready to shine!
But you still haven't found what you're looking for?
No problem, contact us and we'll find a solution that fits your exact needs!
Comparison of implementation plans